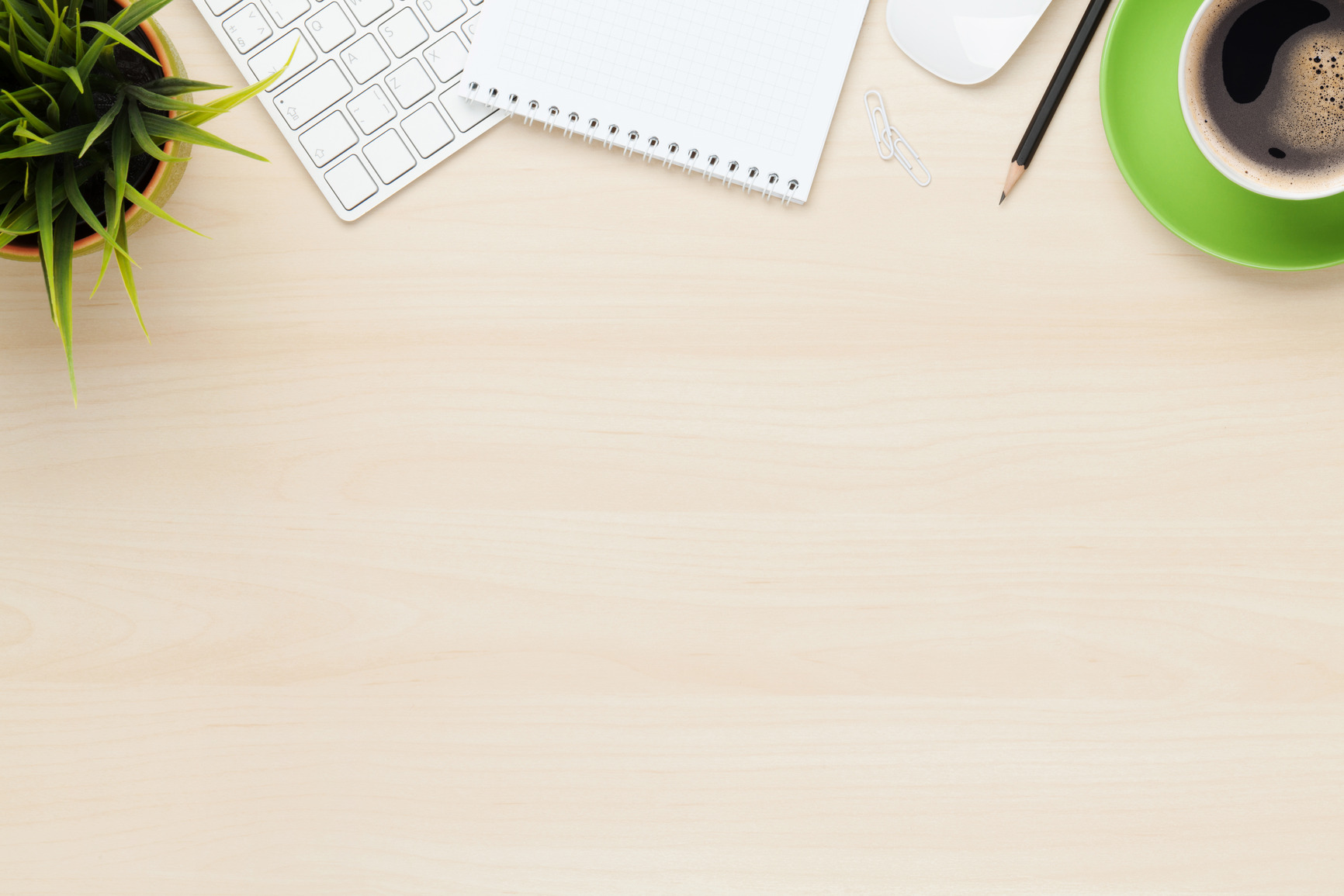 ADVERTISE YOUR BUSINESS
Promoting Businesses since 2005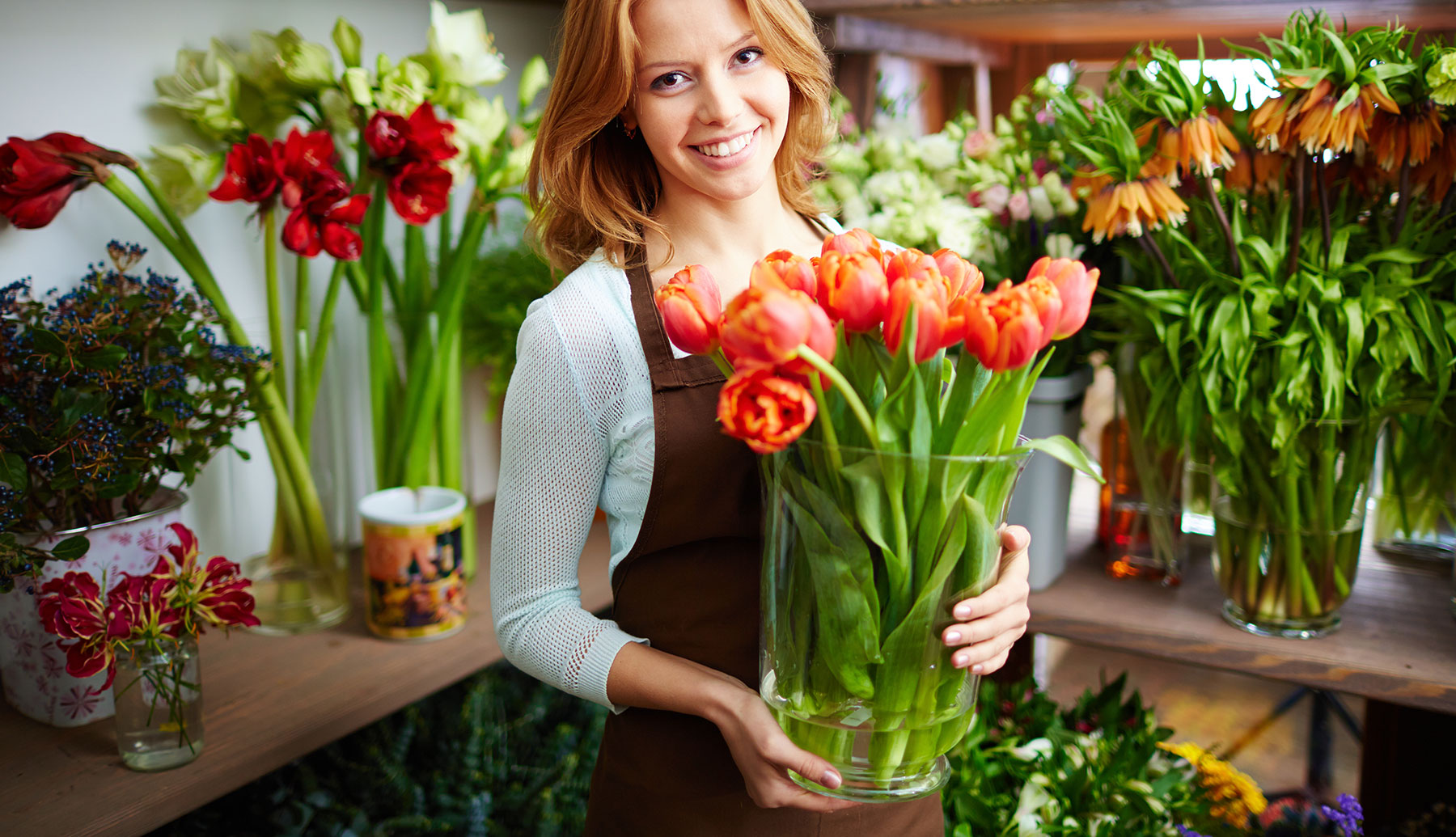 GROW YOUR BUSINESS
With a little help from Stay Local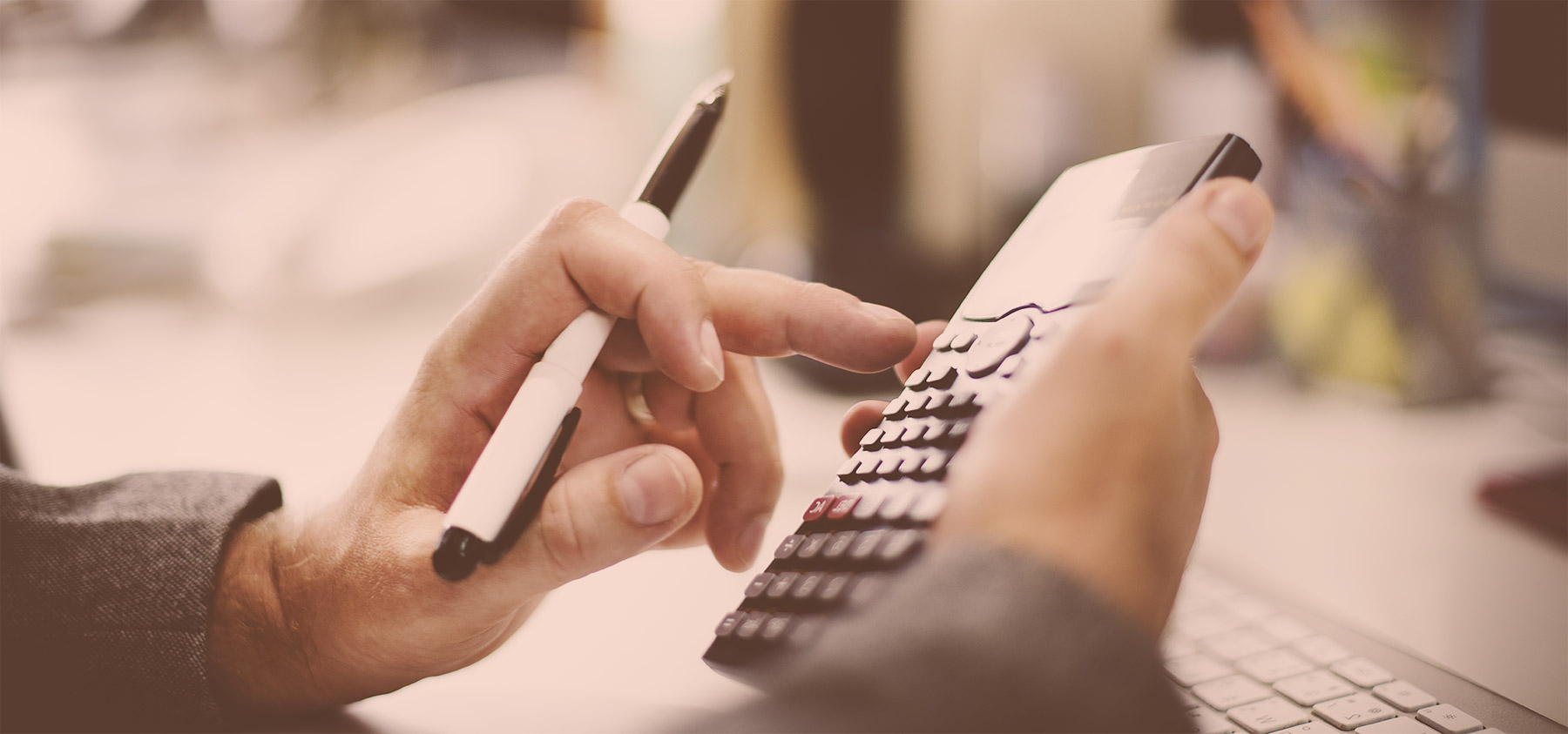 PRICING CALCULATOR
Advertise in our Community Magazines
Community Magazines
Stay Local can place your business into the hands of 39.020 local people each time you advertise with us – helping you save on costs, cut down on travelling time, build a local network all whilst helping the local economy to flourish!
Graphic Design Services
Your image and branding is as important as the work you do. Which is why our designs work so well. Besides the great adverts we can also design you anything from Logo's to Letterheads, leaflet Flyers to Vehicle Signage and Business Cards to Event Banners.
Print and Distribution
Competitive Prices – free quotes, free design and free delivery direct to you. Also, if you already advertise with us, you will benefit from reduced distribution prices. We can either cover our whole area, individual book areas or break down into smaller "pin-point" areas, the choice is yours.
---
A FEW REASONS WHY YOU SHOULD – STAY
LOCAL
If you are a local business you should seriously consider talking to us about your marketing campaign.
Extensive Distribution
The distribution areas for our 5 magazines have been carefully selected to target households not fully covered by any other media. Our distribution team are a very important part of our business. Many of our distributors have been with us for a number of years, some passing their route on to siblings and they take pride in their carefully managed reliable 'door to door' distribution. As housing developments open we regularly increase distribution numbers accordingly, currently we deliver to in excess of 39,020 homes and businesses.
Affordable Packages
Your business is unique so we try to tailor our marketing packages to suit each of our customers. After spending some time with you discussing your business and finding out more about the type of customers you want to target, we will send you a detailed proposal explaining how we will help you move your business forward. You can select any number of editions between 1 or all 5. Our experience has been that regular advertising builds awareness of your products and services. We recommend bookings in periods of either 4, 8 or 12 months. Prices start from just £25 per month based on at least 4 months booked.
Flexible Terms
With us, you can have as little or as much space as you want. Besides the front cover strip and the back 'edge to edge' covers', advertising spaces are available in 4 different sizes eighth, quarter, half and full page advertisements. On our 'longer term' bookings we can offer discounts and the option to pay monthly. Advertising with us could not be easier. You can even have a one off advert for that special event or promotion. We also offer a 50% discount for local charitable organisations.
Marketing Advice
As with our advertising packages, we tailor our marketing advice to suit your business. This may range from a simple listing within our community pages to social media, or it could be a flyer distribution combined with some email or text marketing. The important thing is we find a marketing strategy that brings you your desired results.
Business to Business
We don't know about you but generally we are too busy to go to the conventional business networking groups. Instead we believe in good old fashioned introductions and, wherever the opportunity arises, we encourage our customers to meet and use each others' services – networking but without the upfront payments or non diet friendly breakfasts.
Charity begins at home
At Stay Local we believe in supporting as many local charities as possible. Over the years since 2005 we have offered free space wherever possible and supported numerous organisations. We offer sponsorship by way of our time, prizes, football strips and we've even been known to bake cakes!
Care in the Community
The foundation to Stay Local was a shared passion for the community we live in and wanting to do whatever we could to make a difference. Therefore we have an undertaking to promote clubs, events, news and anything else that our readers ask for or we feel has a community interest.
Friendly Team
We are a small team made up of friends and family. Rachael Mills and Becky Williams are the joint publishers supported by a dedicated team of professionals. All of which are local people sharing a passion for our community.
---
---
ADVERT PLACEMENT OPTIONS
From premium full cover spreads to cost effective eighth page adverts we have you covered.